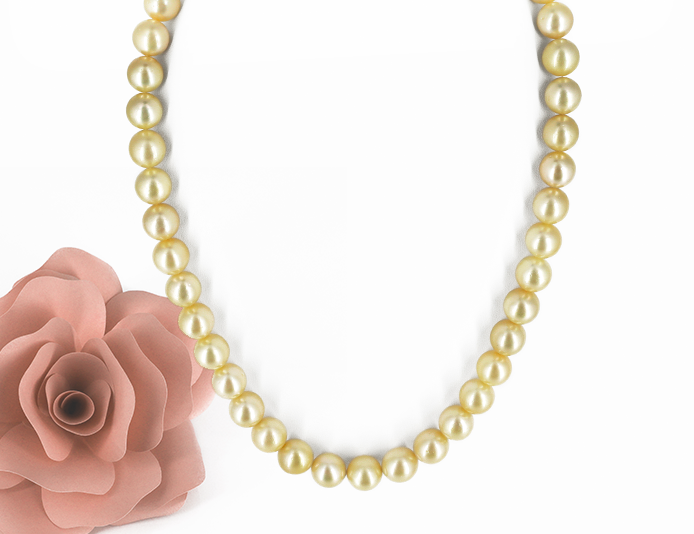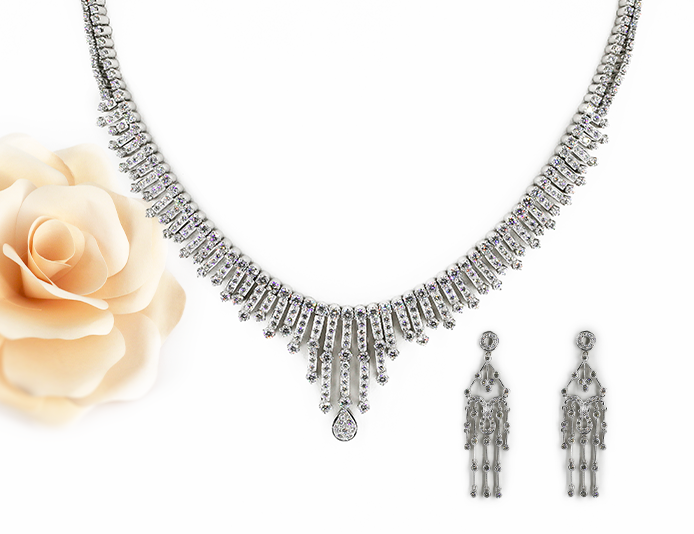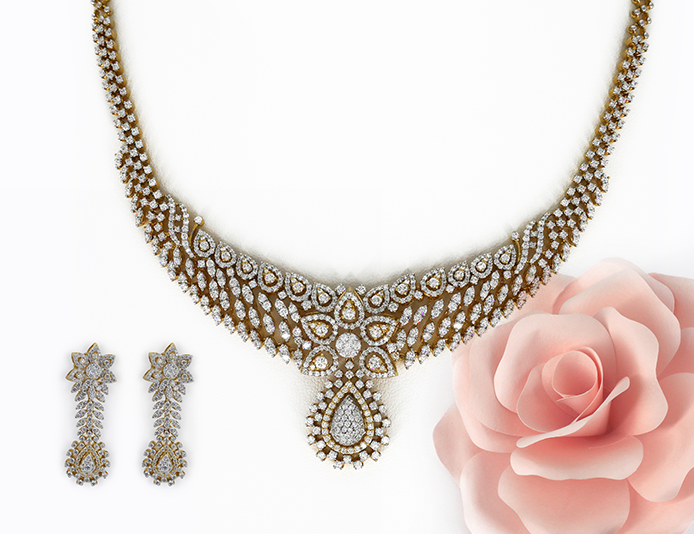 Bridal Necklace Sets
The crowning stroke to your breathtaking gown will be the brilliant pieces you choose to glisten along each detail. Explore our collection of striking necklace sets to finish the look.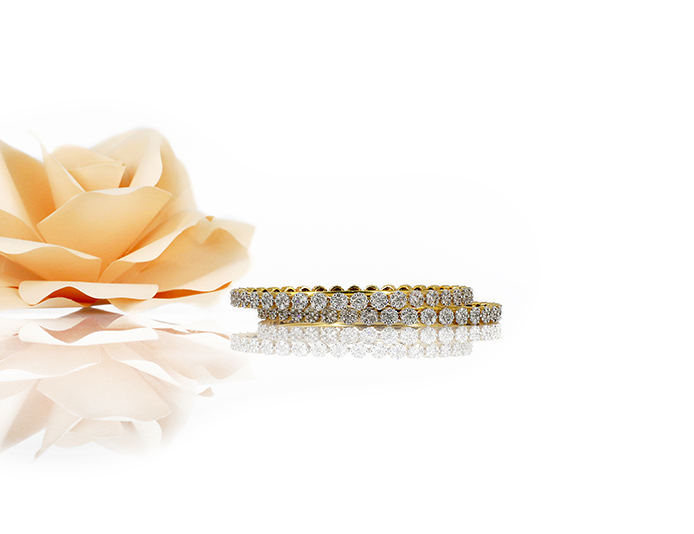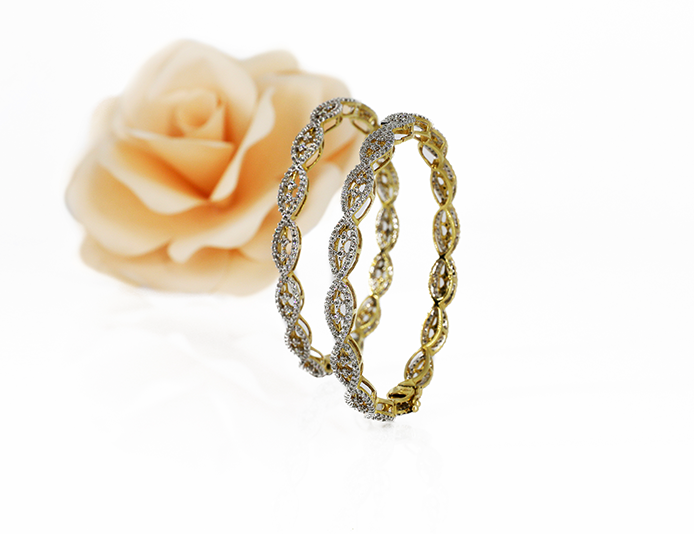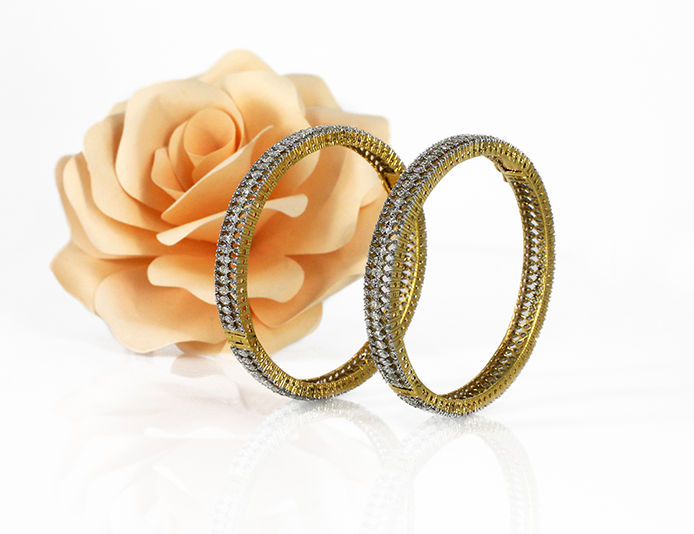 Bridal Bangles
Select among our western wedding jewelry sets with elegant gemstone bangles to accessorize your wedding day gown. Choose a classic piece to grace your wrists as he holds your hand to say, "I do."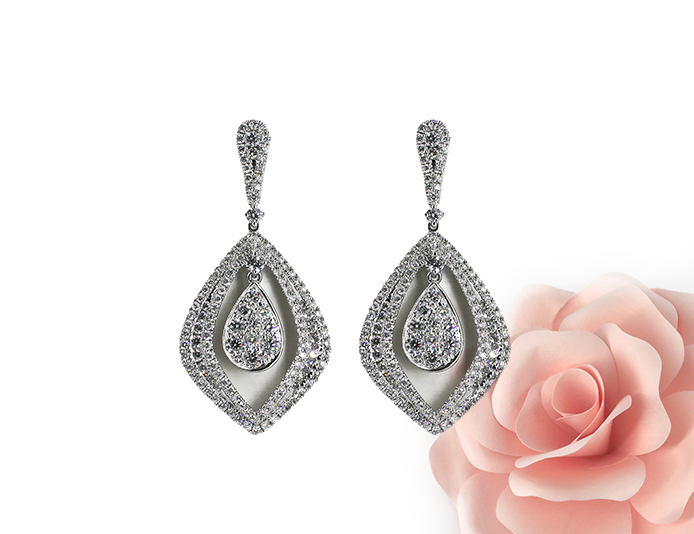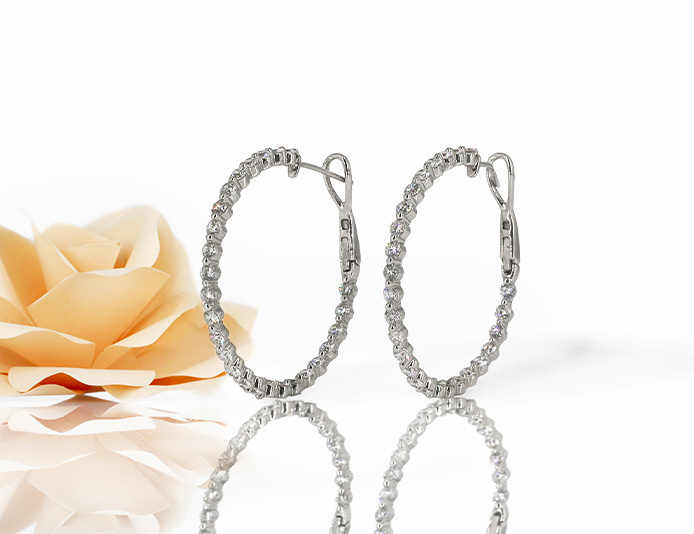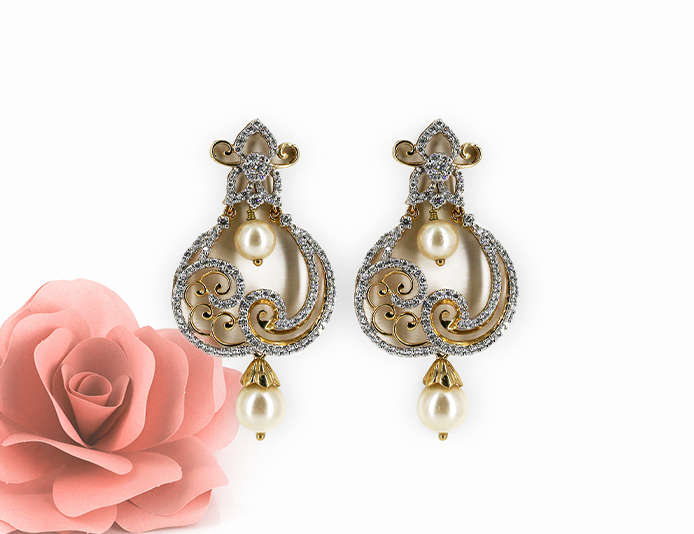 Bridal Earrings
Imagine the most beautiful pair of ornaments hanging lightly from your ears as you make your way through your wedding ceremony...worth every gasp you hear.