Inside Look
Discover the world of Virani Jewelers through the lenses of our creative staff. Walk behind the scenes as we work through our monthly launches, seasonal promotions and everyday tasks just to bring you the finest 22K jewelry for all occasions.

Dear Clients, With the current health crisis before us, Virani Jewelers have taken necessary measures to keep our staff and clients safe. For that reason we have regretfully decided to close our boutique locations and have temporarily ceased shipping on all online orders until further notice. It is imperative that we continue to closely follow and abide by the safety recommendations set by the Centers of Disease Control & Prevention as well as the Department of Public Health.    We are hoping to resume shipping by April 21st the earliest, with an additional week to handle all orders. This date...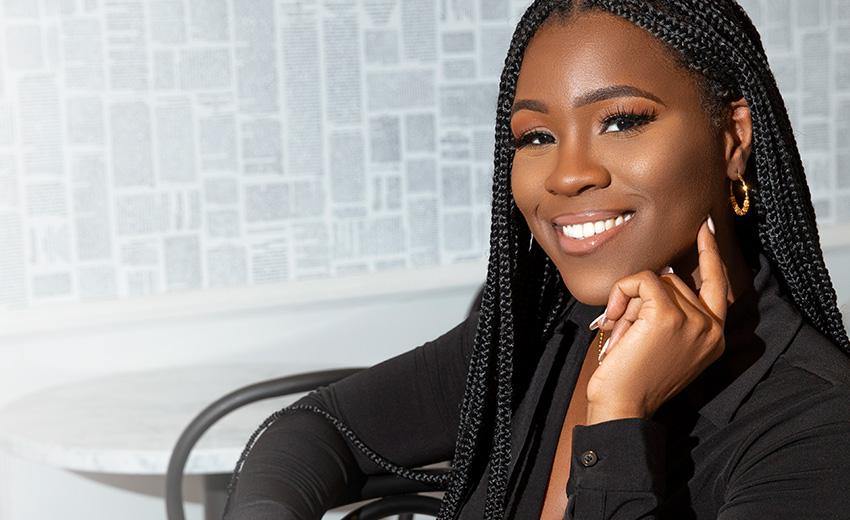 Here at Virani, spring has already arrived. Although the last bits of snow have not yet melted and we have not yet traded in our wool scarves for light jackets, we are already bringing in the warmer season with our freshly revived and eloquently curated Minimalist Jewelry Collection for everyday wear. This collection includes versatile 22K gold jewelry for both men and women, including gold hoop earrings, Cuban link chains, and stackable gold rings. With these subdued designs, we're diving into endless options of how to make big statements with subtle, luxury 22K gold jewelry. Sitting with the Director of...